We produced some of the very first commercially available church ministry software for PC computers back in 1983. The first copies of our flagship system, The Church Membership Directory, were sold in the fall of 1984.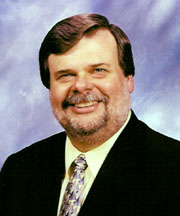 Since then, more than 1500 churches from all denominations have purchased our church ministry software. Today, our full 32-bit software systems run on virtually any computer with Windows version 95 or later. Click here to read some brief testimonials from some actual users.
Now in our 22nd year of making CMD, our commitment to grow our software ministry tools in response to the suggestions of our users, the ever-increasing capacity of computers, operating systems, and programming tools, is as strong as ever.
Since this business is an outgrowth of and enhancement to our own ministry, you get personal attention from us, Mic & Jana Thurber, in ways that you don't from larger companies. The same people who write and produce the software are the same ones you work with when you call or e-mail us.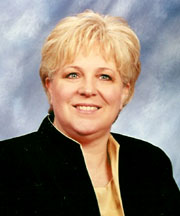 Our users' suggestions often show up as features in future updates as we try to tailor the software in response to the ever-changing demands of ministry.
We are happy to provide references of long-term, satisfied churches upon request. Click the Contact button above to get an e-mail link directly to us to request references or other information. Please let us know your denominational affiliation so that we can provide references from a church similar to yours.
We'd like nothing more than to be partners with you in the important ministry you provide to others for our wonderful Lord Jesus!
Mic & Jana Thurber